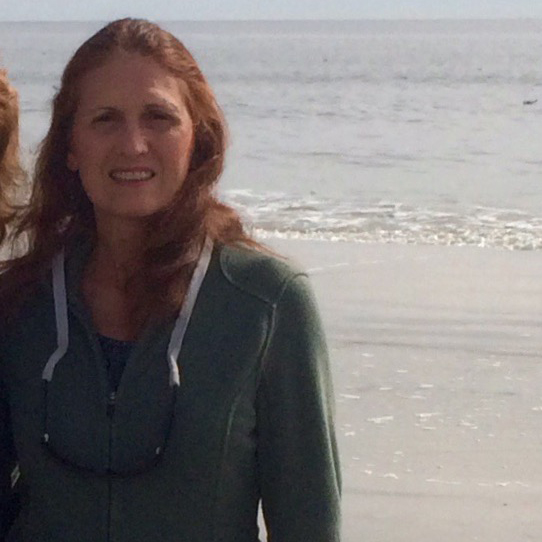 Sally Brinkerhoff, piano teacher at the NJ School of Music in Medford, has over 36 years of experience instructing students in piano. Sally has a Bachelor of Music degree from Covenant College, on Lookout Mountain, Tennessee. She also has earned education credits from Rowan College and music education credits from Westminster Choir College, which is now part of Rutgers. She is a certified NJ music teacher and has taught music in the Medford Township School district for over 35 years. She began her teaching career at Cranberry Pines when the school opened its doors. She has also taught music at Haines Elementary School, Memorial School, and Chairville School. Sally has taught students from pre-school to seventh grade over the course of her career.

In addition to teaching general music classes, Sally has directed many student concerts and stage productions. A number of her students have gone on to perform in high school and college. Sally has also enjoyed singing in a variety of choral productions and leading children's choirs at her church since she was a teenager.

Sally has privately taught piano lessons throughout her career as a music teacher. A number of her students began learning piano with her in elementary school and continued through high school. She has also taught piano to adults and special needs students. Sally uses various methods to educate students and aims to choose the series that best suits the individual student.

When teaching piano, Sally aims to combine an understanding of music theory with performing beautiful music. When parents ask how to best prepare young students for band or chorus, Sally always recommends starting with piano lessons. Playing the piano opens the door to many other musical experiences and is a talent that can be enjoyed for the rest of one's life.

Sally teaches: Piano Lessons

Lessons with Sally are available Tuesday and Saturday at the NJ School of Music in Medford.