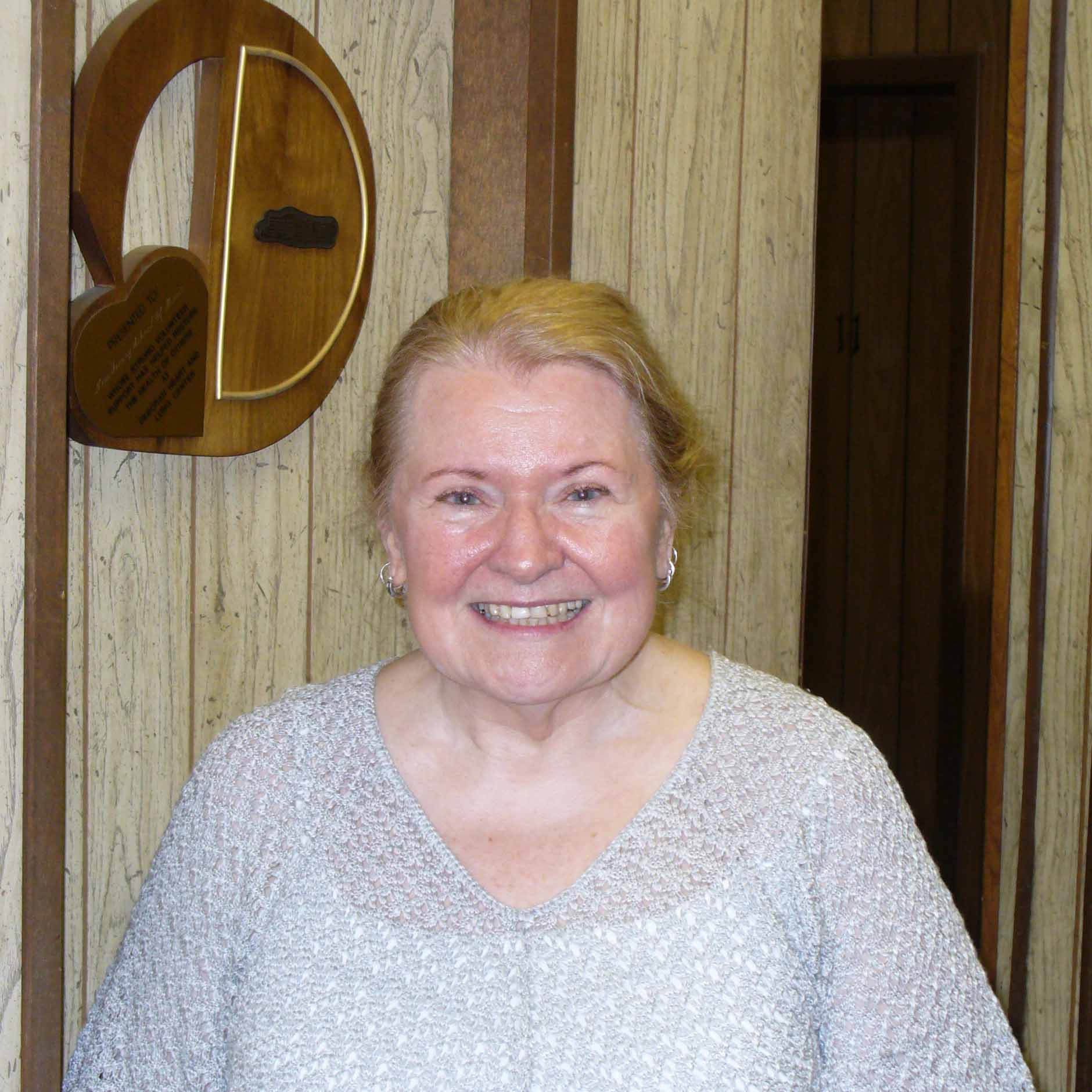 Janet began taking piano lessons when she was 5 years old. She played clarinet during her school years and was an active member of her elementary and high school bands. Janet also sang in her church and in her school choirs. Her dedication to music earned her the John Phillip Sousa Award in her senior year of high school.

Janet attended Mount Union University where she worked toward a degree in Music Education as a piano major. She completed her degree at Thomas Edison College.

Over the years Janet has played piano for church services, church choirs and women's groups. She has been teaching for over 30 years using a blend of Suzuki and tradition methods, all with an emphasis on reading, scales and technique using various methods. She works with each student's aptitude, keeping their goals in mind. Playing piano requires hard work but Janet strongly believes that learning should be also fun and she incorporates that philosophy into every lesson.

Janet has experience teaching students of all ages and abilities.

Janet teaches: Piano Lessons

Lessons with Janet are available Wednesday and Thursday at the NJ School of Music in Medford.