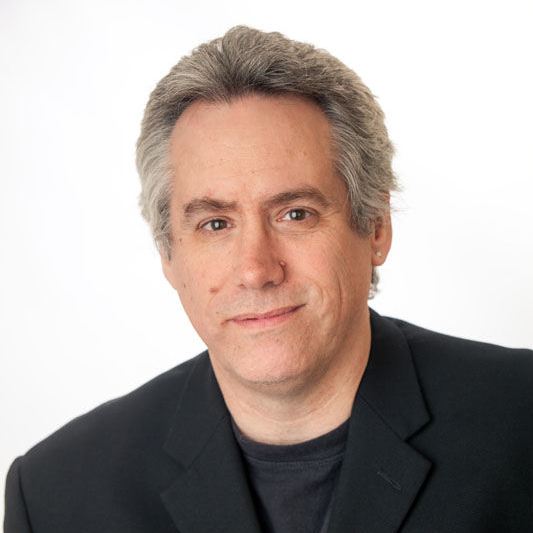 When David Dzubinski was a young piano student at Philadelphia's well-known Settlement Music School, he was chosen to perform for the composer Vincent Persichetti. Persichetti called David's performance "spirited and warm" and that description still has resonance today.

After attending Temple University for jazz composition and arranging, David pursued advanced studies privately with internationally known and vastly divergent jazz pianists Joanne Brackeen, Dave Burrell and Edsel Gomez.

David's accomplishments include a jazz CD ('Recyclical'), a Jazz Suite ('Strange Loop') with improvised interactive video commissioned by Philadelphia University, a Music Suite ('Paint') for live painting performance with the fine art painter Nathan Distefano that was commissioned by and performed for Doylestown Health and Wellness Center, performances on three of jazz vocalist/composer Kaylé Brecher's CDs ('Spy Music', 'Urban Objects' and 'Spirals and Lines'),and one of Dzubinski's compositions has been published by Freddie Hubbard's Hubtones.

David has also composed and performed music for radio shows, the theater, fashion shows and has he has performed with interactive dance and movement troupes. He composed a score for the Society Hill Playhouse production of Sam Sheppard's 'Suicide in Bb', was both composer and performer at Philadelphia's TLA in the stage show 'The Little Big Broadcast of 1939' as well as an actor/pianist in the play 'Shooting Magda' at Philadelphia's Wilma Theater. Other performances have included the jazz and third stream group the Klein Four, the Junior Mints, Sotto Voce, Stravinsky Rhythm, Marilyn Flanagan, Mischa Machez, G. Calvin Weston's treasures of the Spirit - the music of the Mahavishnu Orchestra, and The Network for New Music at the Painted Bride Art Center.

Versatile and able to think out of the box, David has directed group improvisations in public spaces which integrated crowd interactions and movements; his eye toward unique inspiration has led him to incorporating video and paintings as fodder for composing ensemble pieces and constructing improvisational frame works.

Currently, David Dzubinski can be seen performing in the Philadelphia, New York and South Jersey areas with G. Calvin Weston, Kaylé Brecher, Elliott Levin, Mischa Machez trio, Elliot Garland, Jason Fraticelli, Anwar Marshall, Josh Lawrence, Bert Harris, Tim Motzer, John Swana, Tom Spiker, Warren Oree, Frank Butrey, Tim Vaughan, Chris Coyle, Brass Roots, The Blue Groove, Jazz Diffraction, Jason Fifield (Jazz Bridge) and others at many of the area's prominent fine jazz and blues venues.

David teaches: Piano Lessons, Music Theory Lessons and Composition Lessons

Lessons with David are available Monday through Friday at the NJ School of Music in Cherry Hill.