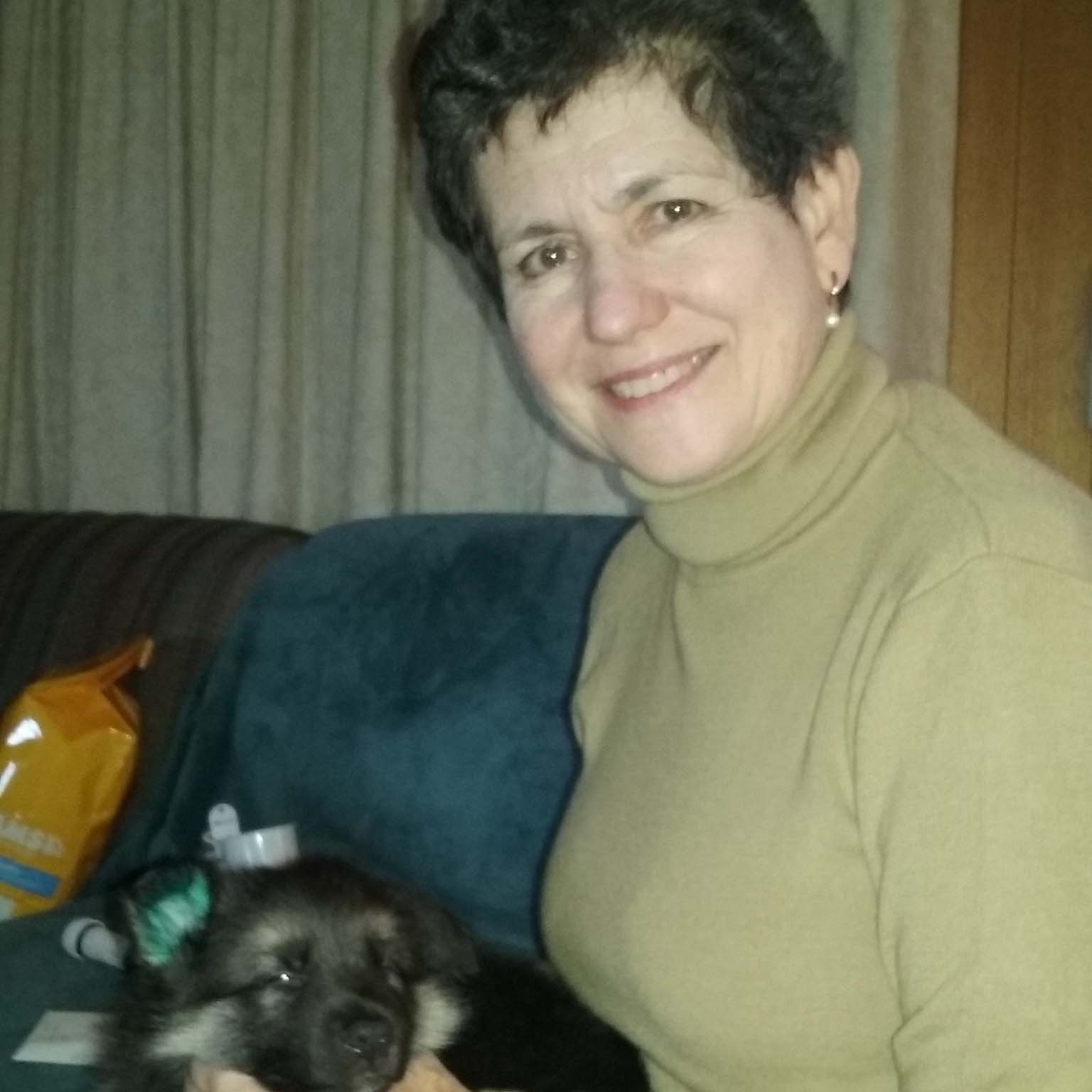 Diane is a reputable teacher, and musician with a BA in Music Education and a MA in Performance. Diane has taught music at the college level, in public schools and at International Summer programs. She is a sought after woodwind and piano teacher and her clarinet, sax, flute and oboe students have placed in first and top chair positions in the South Jersey, NJ State and All Eastern Orchestra, Band and Jazz Groups.

During Diane's teaching assistantship at Indiana University of PA, she completed course work focused on pedagogy for teaching the very young, teen and adult beginner piano student. Her supportive and multi-disciplinary teaching style focuses on each individual student and their specific needs. This enables her to provide students with a solid foundation in music that leads to greater achievements and enjoyment. She is also experienced and skilled in teaching students with learning/behavior challenges.

Diane has performed with Music Da Camera, Pastoral Winds, Burlington County Union Band, Musical Interludes of Camden County, Philharmonic of South Jersey, Haddonfield Orchestra, Relache and Church, Opera and Pit orchestras in the Philadelphia/NJ area. She has managed and arranged performance opportunities for students in public venues and in assisted living and nursing homes.

Diane enjoys outside activities such as hiking, biking, canoeing, and cross country skiing. Currently, she is involved as a volunteer with the Seeing Eye Puppy Raising Program.

Diane teaches: Piano Lessons

Lessons with Diane are available on Thursday at the NJ School of Music in Medford.