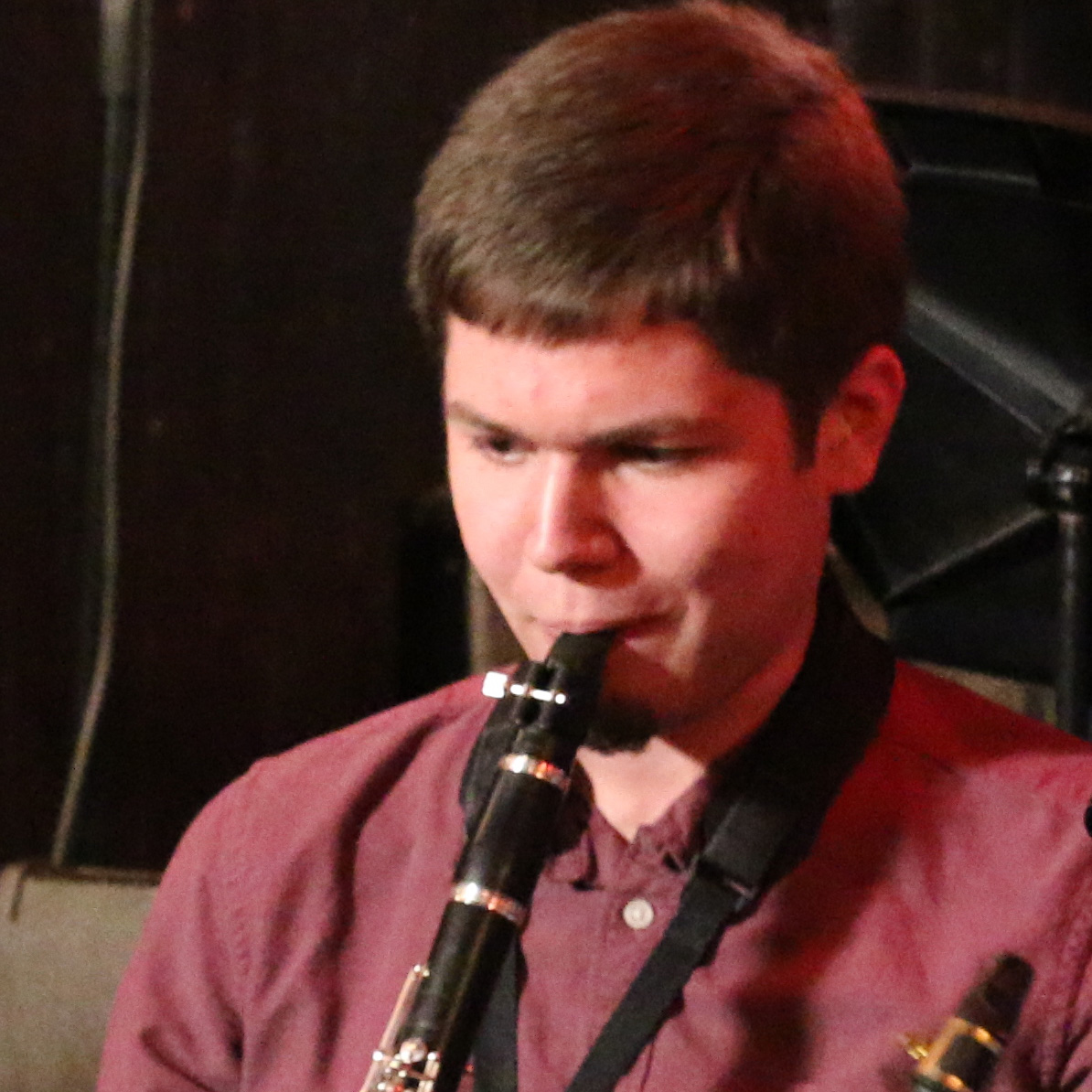 Phillip Hansen is a South Jersey native who got his start on saxophone in 4th grade band class. By the time he graduated high school, he had been playing in concert bands, wind ensembles, jazz bands, and saxophone ensembles. Along the way, Phil successfully auditioned into honor bands like Olympic Conference Symphonic Band, All South Jersey Symphonic Band & Jazz Band, and All State Jazz Band.

Phil majored in music under the Jazz Studies program at University of the Arts. While studying under the superb faculty, especially with the Philadelphian saxophone greats like Ron Kerber, Chris Farr, Mike Cemprola, and Mark Allen, Phil bolstered his Classical, Jazz, and improvisational playing.

Upon graduating UArts in 2015, Phil worked at a music store while performing in a slew of musical groups, some of which include a rock/funk band known as The Phonies, a jazz big band led by Ian O'Beirne, and an R&B/Rock band under Taylor Kelly. After a few years, Phil took up private teaching while keeping up performances with Taylor Kelly and other freelance work.

When in comes to saxophone or clarinet, Phil enjoys teaching students from all ages, whether the player has experience with the instrument or not. Students can look forward to learning solid instrumental technique by playing classical and jazz pieces, in addition to other types of music. All of his students will have an opportunity to learn some basic concepts of music theory, especially those who seek to pursue jazz improvisation.

Phil teaches: Soprano Sax Lessons, Alto Sax Lessons, Tenor Sax Lessons, Baritone Sax Lesson and Clarinet Lessons

Lessons with Phil are available on Thursday at the NJ School of Music in Cherry Hill.