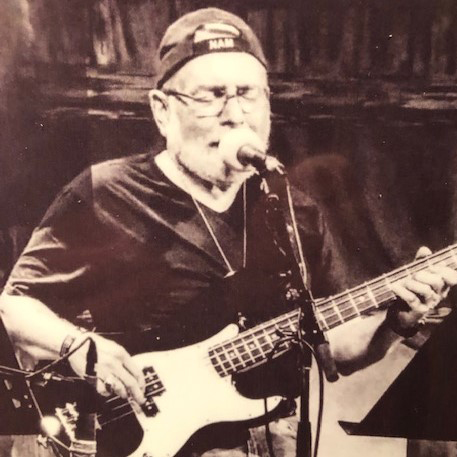 Bill began his private music studies at the age 4, studying accordion with Charles Schwartz. Later he went on to study at the Burlington Institute of Music where he continued his accordion studies but began to take an interest in playing bass. Before long bass became Bill's primary instrument. In 1968 Bill joined the Navy and studied at the Navy School of Music. After his discharge he studied at the Neupauer Conservatory of Music while playing with several bands. Bill completed the 3 year degree program 6 months early and went onto study with Dr. Jacob Neupauer and obtained his teaching certificate from the PA Board of Education.

Bill has been teaching locally for over 40 years and teaches students of all ages including children as young as 6 years old. He believes it is important for all students learn the basics and develop a strong foundation. As a student's interests develop, he uses various methods to help each student reach their own goals while having fun accomplishing those goals.

Bill Teaches: Bass Lessons, Guitar Lessons and Ukulele Lessons.

Lessons with Bill are available on Saturday at the NJ School of Music in Medford.