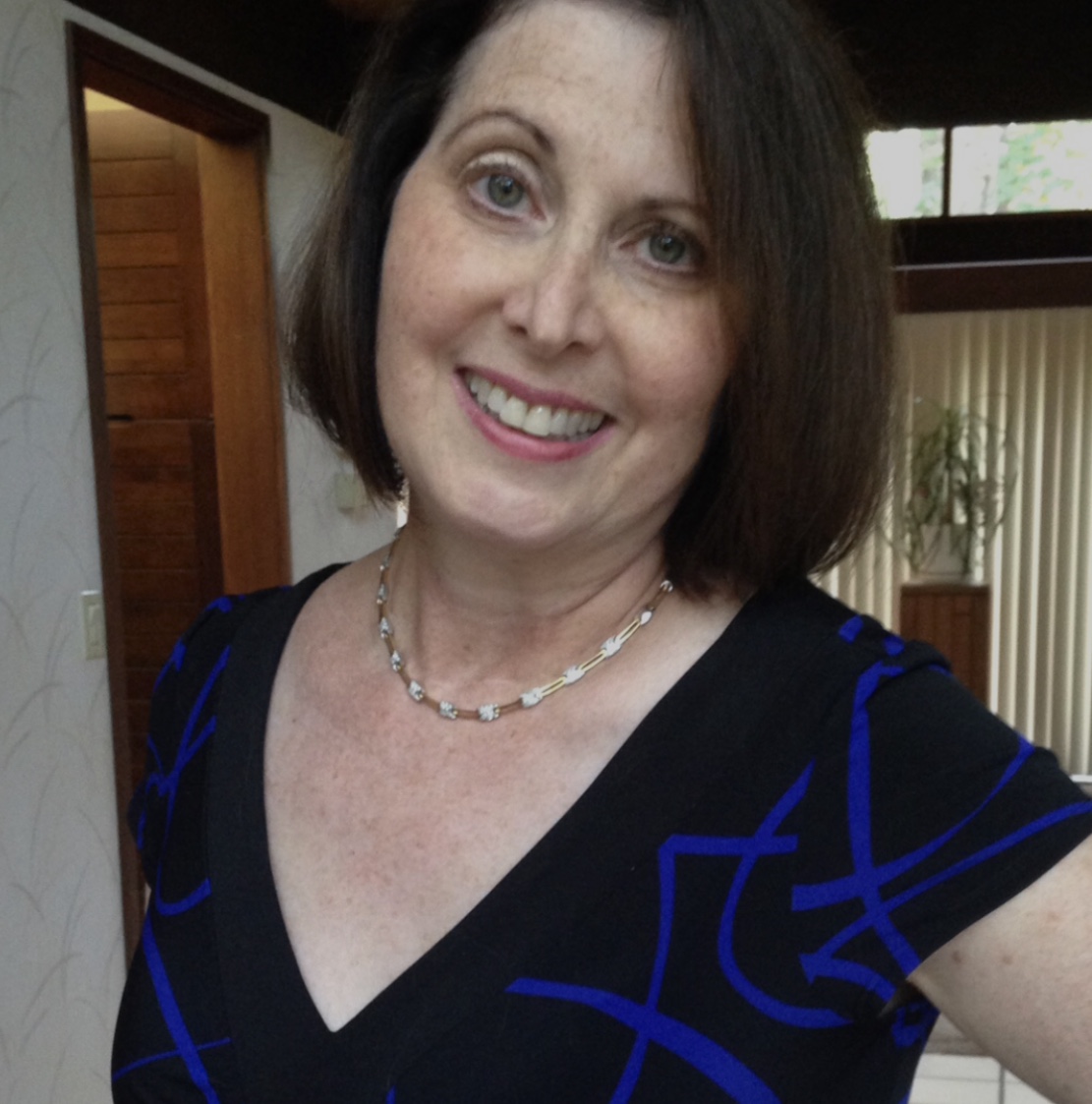 Roberta is very excited to be teaching piano at the NJ School of Music, Cherry Hill Division. She actually grew up in the area, attending classes from elementary through high school as a young girl. She went on to pursue a career in music by studying piano with Clement Petrillo, who was the Dean of Philadelphia College of Performing Arts (currently known as - University of the Arts). Petrillo became an enormous influence in her life, by helping to fine tune her skills as both a pianist and a general music teacher. She went on to earn a bachelor's degree in both Music Education (Vocal/Instrumental K-12) and Piano Performance.

In addition to teaching piano, Roberta taught in the NJ Public School System for over 26 years. These schools included Medford Memorial School, J. Harold Van Zant Elementary School, Francis S. DeMasi Elementary School, and Tabernacle Elementary School. Throughout her time in the public schools, she taught general music class, chorus, and instrumental studies. This included trumpet, saxophone, clarinet, flute and percussion. In addition, she directed and accompanied countless grade level performances, musicals, choral concerts and elementary band concerts. Having retired from the Public School System in July, 2020, she now looks forward to sharing her love of piano with adults and children alike at the NJ School of Music.

Roberta teaches: Piano Lessons

Lessons with Roberta are available on Monday and Thursday at the NJ School of Music in Cherry Hill.