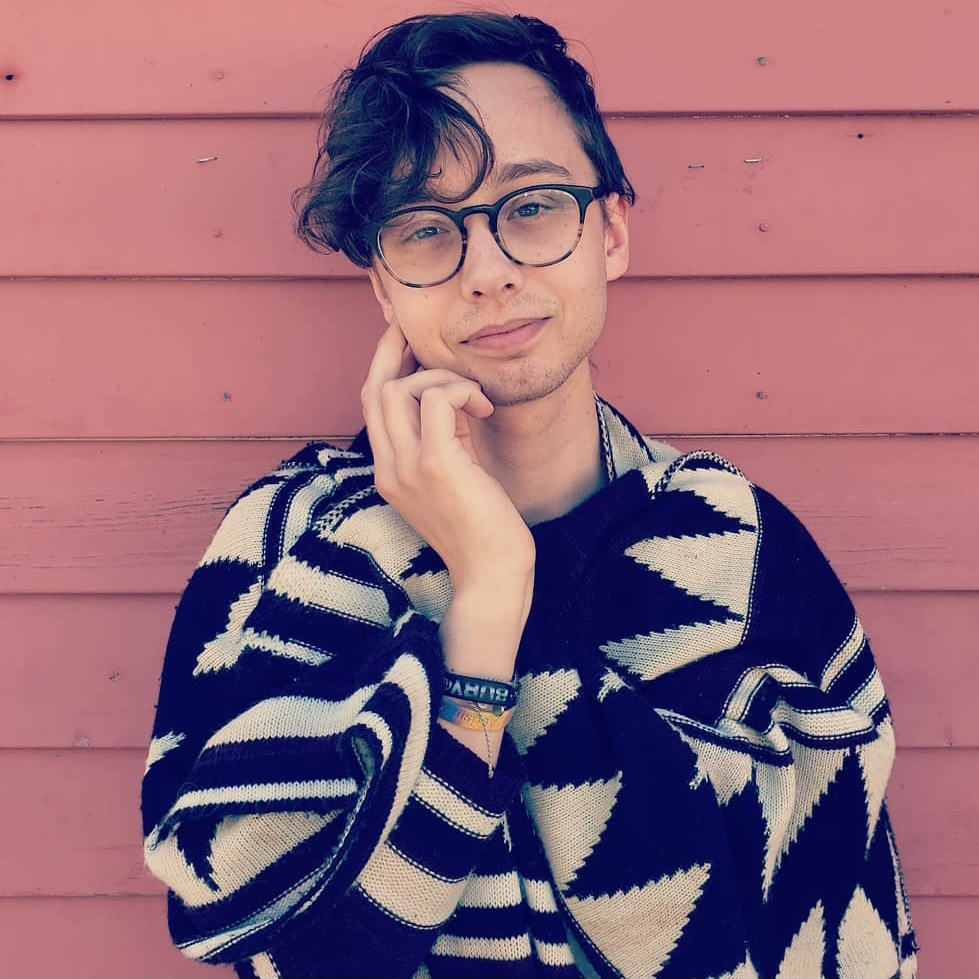 Drei grew up at the New Jersey School of Music as a piano student, and has since gone on to receive a BM in Music Therapy from Elizabethtown College, complete an internship at Kennedy Krieger Institute in Baltimore, and present research at both regional and national conferences. Although Drei primarily plays piano, he also is proficient in both guitar and voice studies. Drei approaches music therapy from an adaptable, dynamic and growth centered angle, focused primarily on active music making and nurturing each individual's inner musician.

Drei Practices: Music Therapy and Teaches Piano

Lessons and Sessions with Drei are available at the NJ School of Music in Cherry Hill on Monday.