NJ School of Music Events
Spring 2021
Recital Details
1. All recitals will be held outdoors at the Medford Location of the NJSM.
2. Your teacher will assign the time of your recital from the above list of options. As always, arrive at least 10 minutes early.
3. Unless otherwise noted the location of the recital is the side porch, 12 Union Street.
4. Each recital will be either 30 or 45 minutes in duration. The times listed are the start times of each recital.
5. Mask are optional for atendees while outside. Masks are still required inside the building.
6. Each audience member is responsible to bring their own lawn chair.
7. We strongly recommend bringing insect repellent.
8. In the event of light rain, please bring an umbrella.
9. In the event of significant rain we will attempt to provide a rain date.
10. We ask that each student bring no more that 2 guests plus any children too young to be left alone.
11. There is a 15 minute break between each performance to allow for turn around.
12. There will be no refreshments served.
13. In the event of conflict, we have in the past, always welcomed students to perform in recitals of teachers other than their own. Please note that regrettably, current restriction will not allow us that flexibility.
Friday June 11th
7:00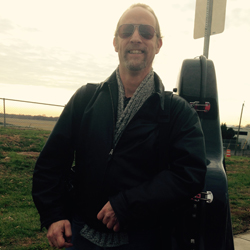 Students of
Richard Hotchkiss
Saturday June 12th
12:30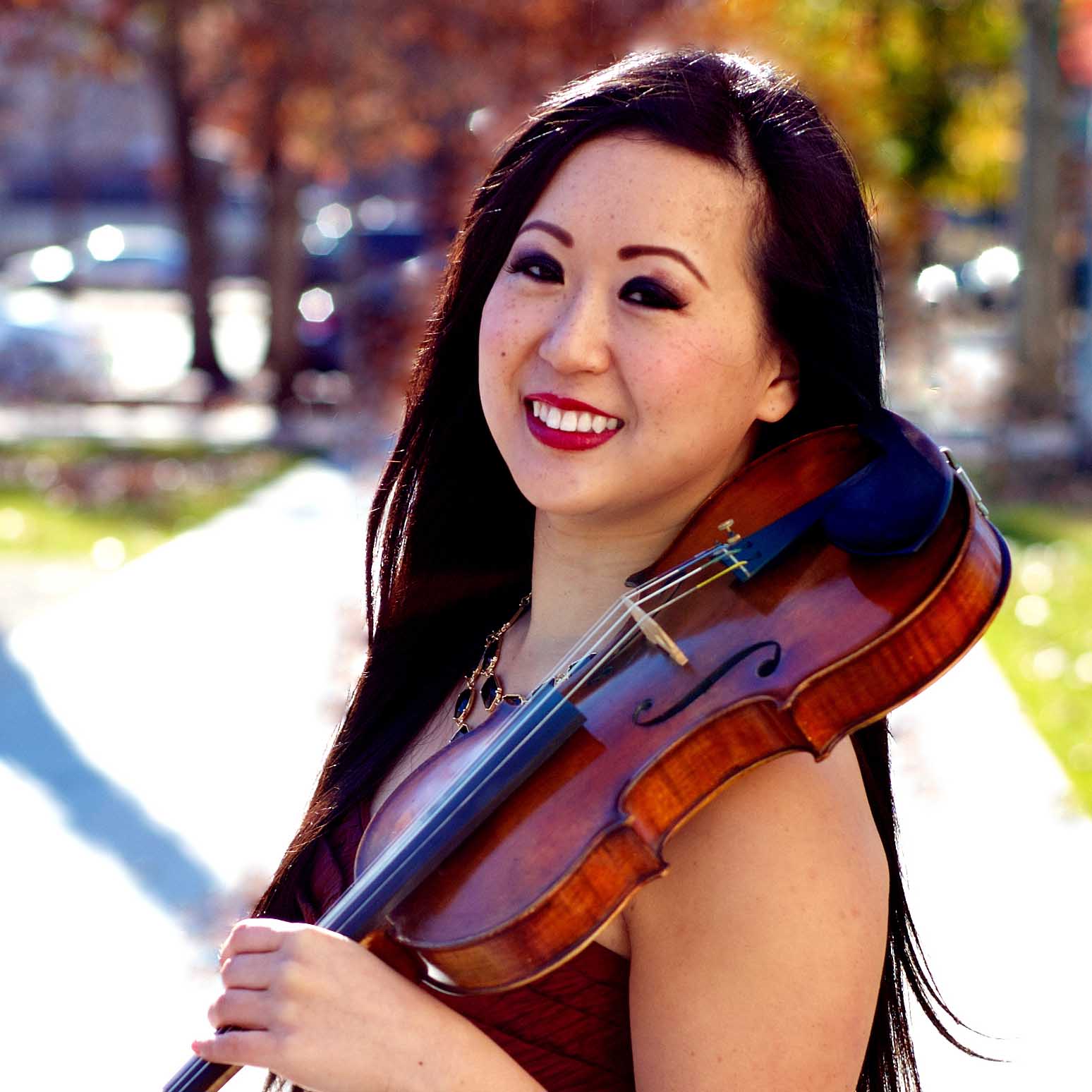 Students of
Ruth Kiang
1:15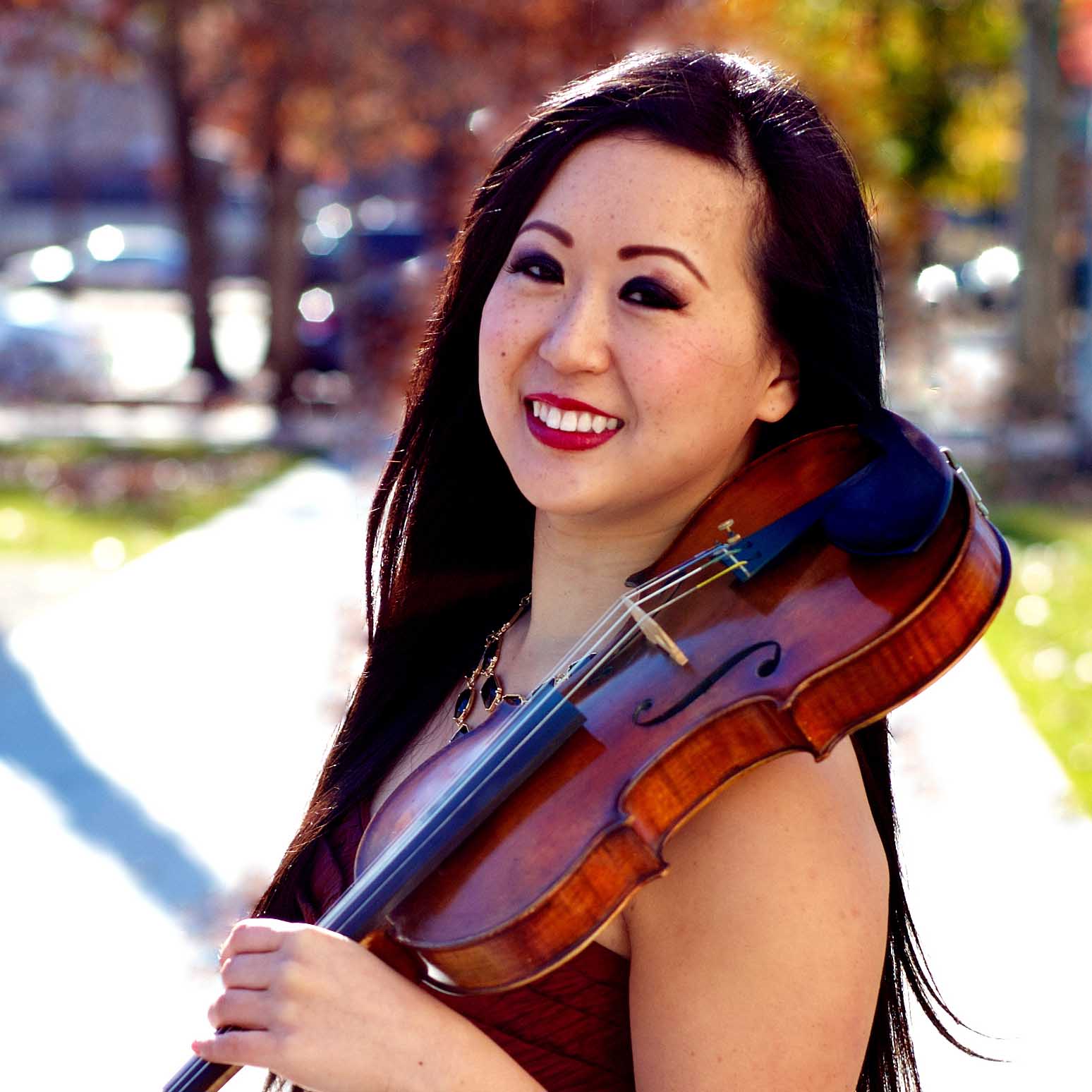 Students of
Ruth Kiang
2:00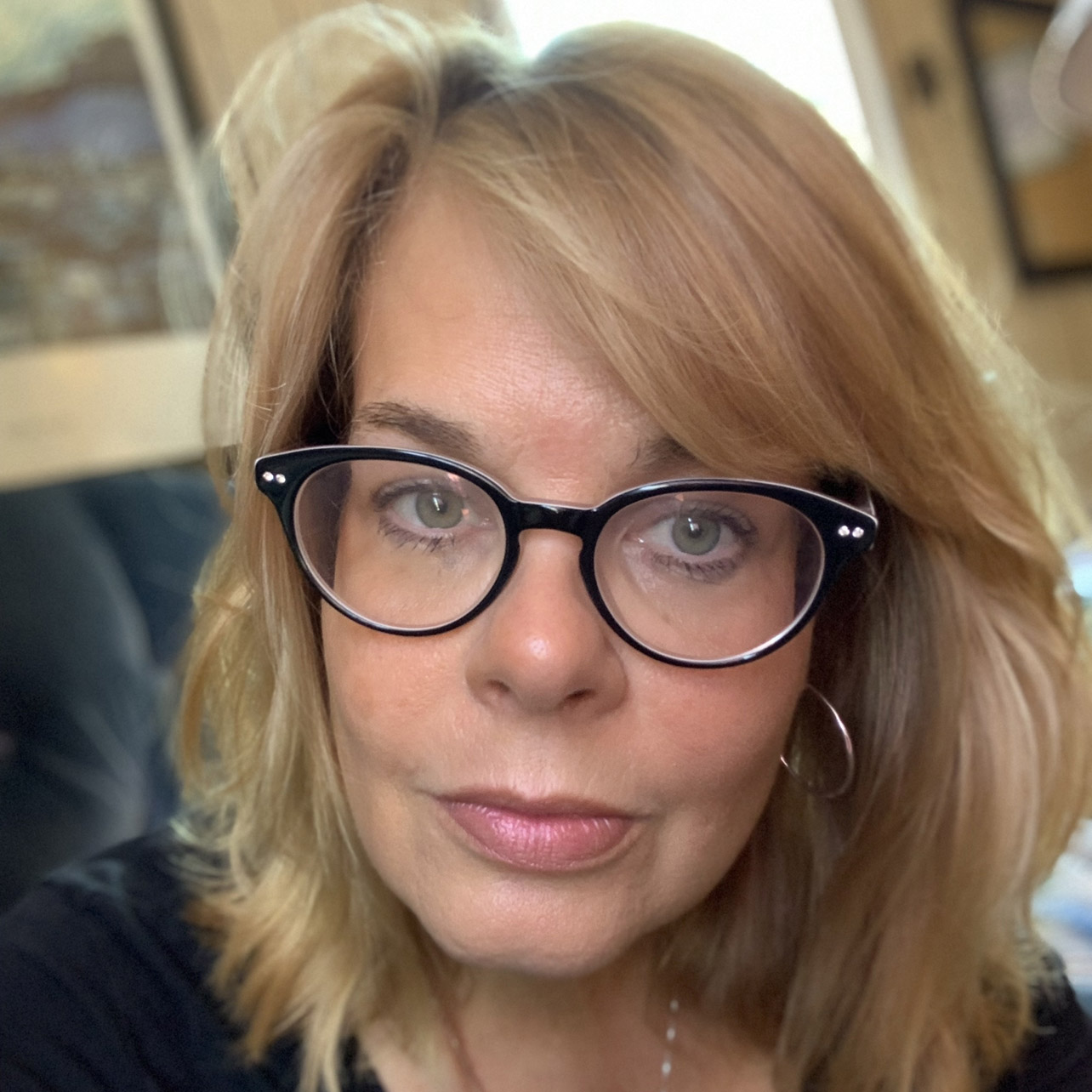 Students of
Denise Porter
3:00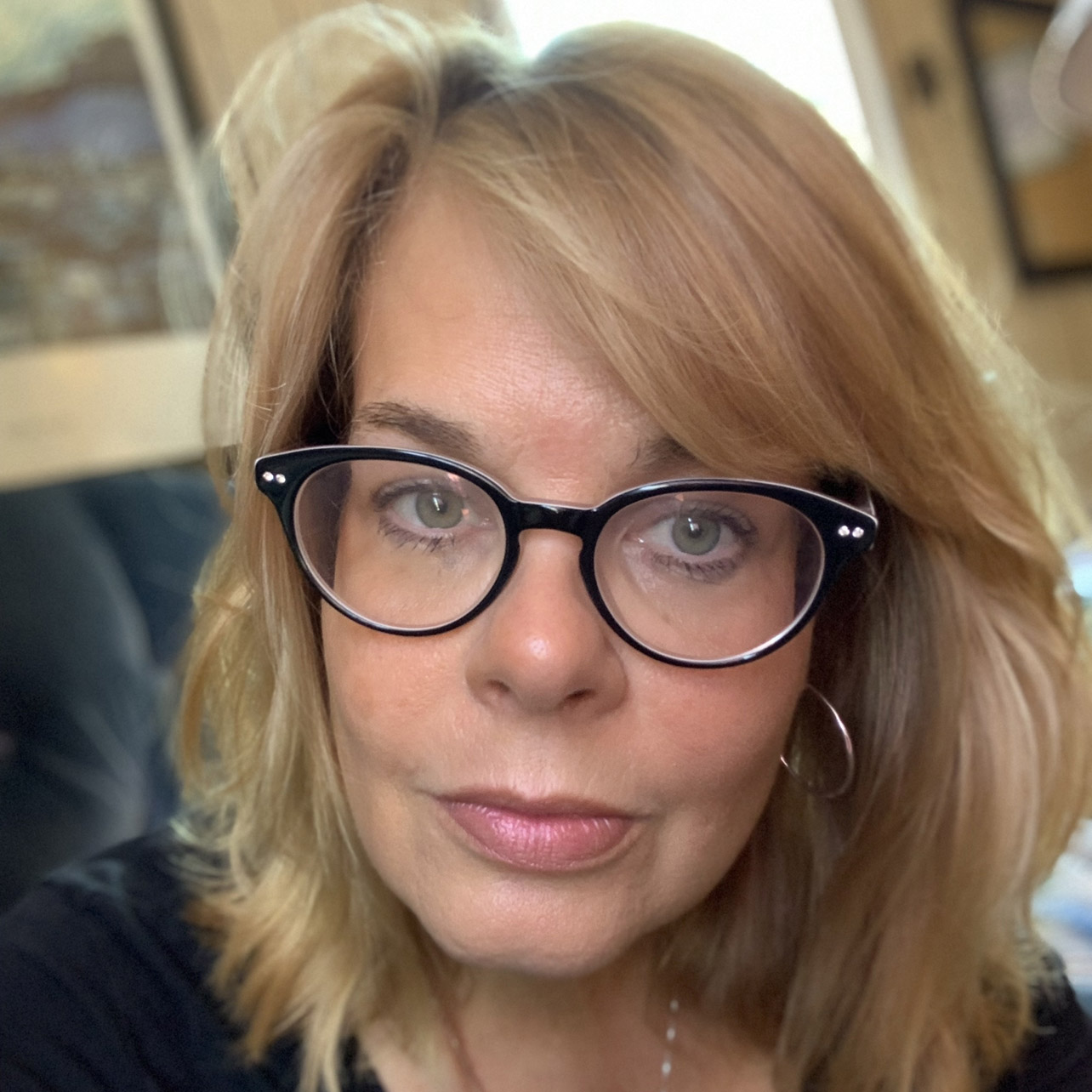 Students of
Denise Porter
4:00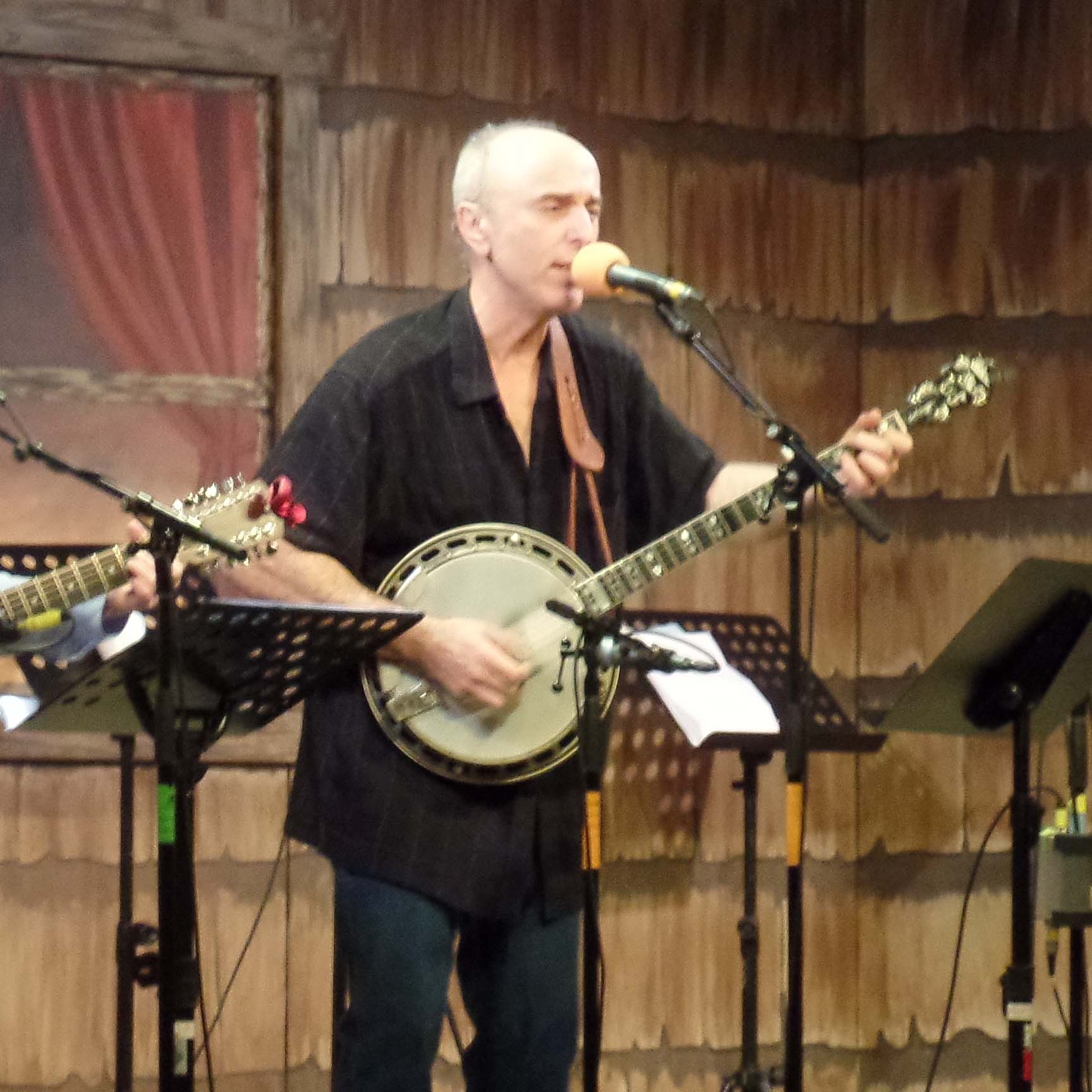 Students of
Brian Rauch
5:30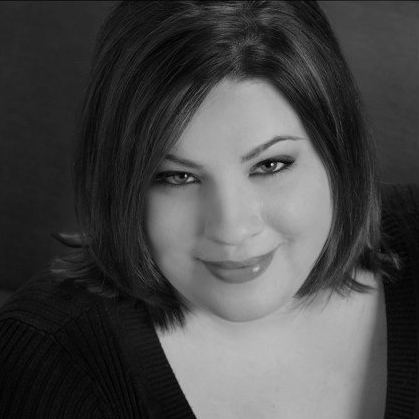 Students of
Julie Susi
6:15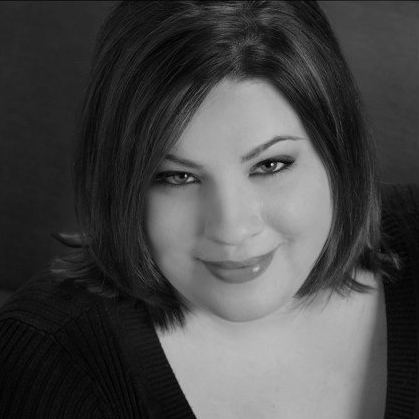 Students of
Julie Susi
Wednesday June 6th
7:00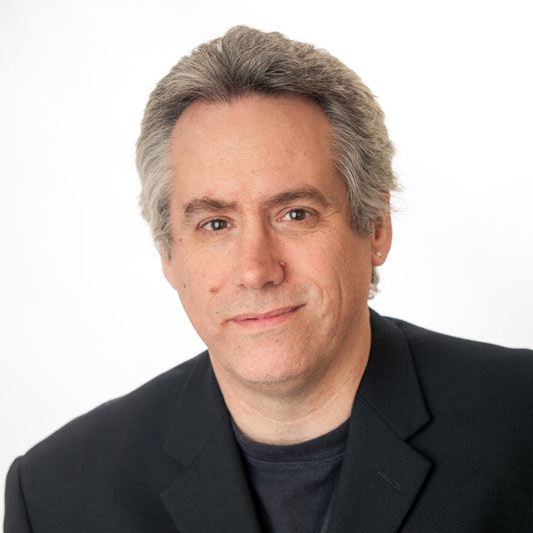 Students of
David Dzubinski